Sponsor Spotlight: NARI of Minnesota
Feb 7, 2019, 14:05 PM
Shhhhhh…it's a secret! The National Association of the Remodeling Institution (NARI) of Minnesota will be providing you with all the insider tricks of the trade. From kitchens and bathrooms to roofing and landscaping – the experts are here to help you! The best part? It's free! Just visit the Trade Secrets feature at the St. Paul Home + Patio Show, happening February 15-17 at the Saint Paul RivenCentre.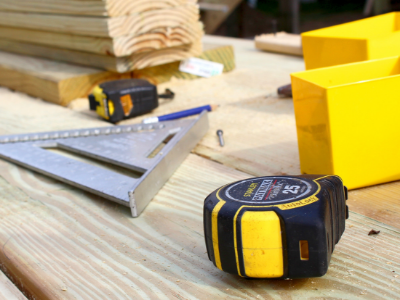 In the meantime, NARI of Minnesota's Executive Director, Beatrice Owen, has some insight for your next project. Check out her top tips below!
Why should consumers look to NARI when tackling their home projects?
NARI provides contact information on trusted remodelers. All NARI members abide by a Code of Ethics that ensures professionalism, quality, and consumer trust.
What are some of the trends you are seeing in remodeling projects right now?
Some trends that are popular now include the use of technology in the home, colors in the kitchen, and energy efficiency.
What are some low cost remodeling projects for those working with a small budget?
Projects that provide energy savings over the long-run are always popular. It's winter in Minnesota and we know that cold air leaks can cause damage, increase energy use, and shorten the life-span of the home.
Much of the remodeling happens inside the home, what are some landscape remodeling projects consumers can take on?
Creating a landscape that is pleasing and environmentally sound is a good first step. Projects that keep maintenance and the need for chemicals low will provide long-term gains for the homeowner. Remember placement of plants for winter months - aesthetically pleasing in winter (think of thistle), able to withstand cold (evergreens), and resistant to salt/sand.
Proper grading (sloping the dirt away from the home) and rain gardens that draw water away from structures and use run-off to irrigate native plants onsite will help solve wet-basement issues and should be part of any planning for finished space below ground.
Get more advice from NARI experts at the St. Paul Home + Patio Show. Our Trade Secrets feature will connect you with local professionals who can help with any home improvement question. Don't miss it!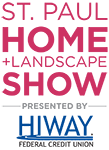 FEBRUARY 15-17, 2019.
SAINT PAUL RIVERCENTRE