22nd Century Roofing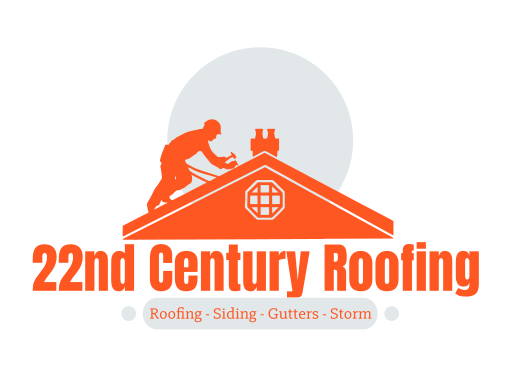 Booth: 129
At 22nd Century Roofing, industry knowledge is our greatest asset in making educated decision during the exterior remodeling of your home or commercial property. We understand this is a process a homeowner does not go through often - so we take pride in making this process seamless for you. Our knowledge of the codes and laws in the industry will leave you with the peace of mind that your home is in the right hands.
Mention "Home Show" to receive 10% off your next project with 22nd Century Roofing.
t the show, we will be taking deposits as low as 10% of the estimate to schedule your roof for the upcoming season. Remember, we install siding and gutters year-round so there is no time to waste. Depending on the complexity of your projects, we will be providing estimates at the show using satellite imaging so you can place your deposit right there and get on our schedule, guaranteed!