Kidzone
The Kidzone was available all weekend and entrance for kids 12-under was free on Sunday!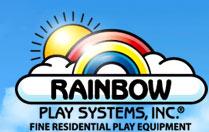 Over the past 3 decades Rainbow and Minnesotans have cultivated a long-lasting trusting relationship. Families across our great state have come to know the Rainbow only offers the very best variety of swing sets, trampolines, basketball hoops, and rubber surfacing, and we back it up with exceptional installation and service. At each of our three enormous indoor superstores there are over 30 swing sets, trampolines, and basketball hoops to play on and compare. Many families even host their children's birthday parties at our locations. Rainbow Play Systems is very excited to partner with the KidZone this year. All home show guests are welcome to play on the swing sets and trampolines on display so they can see for themselves why Rainbow is Minnesota's first choice for children's backyard play equipment.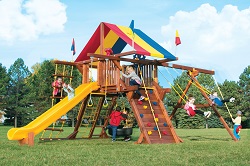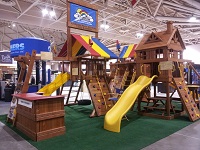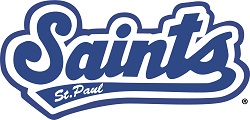 The St. Paul Saints are a Professional Independent Minor League Baseball team in the American Association. Under the ownership of Marv Goldklang, Mike Veeck, and Bill Murray, the Saints are known for their wacky promotions and "Fun is Good" mantra. In 2019, the Saints are going on their 5th season in CHS Field in Lowertown St. Paul, and will be partaking in their 27th season overall.
The Saints' mascot, Mudonna, joined us from 10:00 AM - 11:00 AM on Friday, February 15.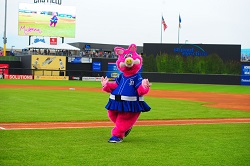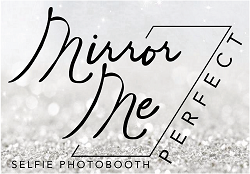 When Ordinary FUN just won't do! Launch your Event into Social Media Stardom with Mirror Me Perfect Selfie Photobooth. The Ultimate Party Experience!
This unconventional twist on a traditional photo booth, is a transportable 5 ft tall selfie mirror with a full size interactive touch screen that captures full length photos and allows Social Sharing via Hashtags and Instant messaging to keep the FUN going long after the event is over. The Fun Never stops...check it out for yourself
in this
video
!
We're the Perfect Addition for Every event..Weddings, Party Centrals, High School and College Activities, Holiday, Corporate and Community Events, Expos, Bar/Bat Mitzvahs, Fundraisers, etc.
Life's Special Moments are a LOT more FUN when Mirror Me Perfect Selfie Photobooth is IN the House!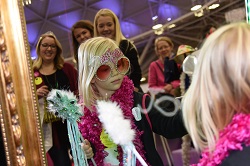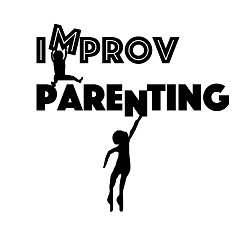 Improv Parenting is a non-profit arts organization offering improvisational theater and visual arts education and family-friendly performances. Our mission is to facilitate personal development and creative expression through improv and visual arts across ages, and to connect artists and audiences in playful, supportive environments. Our family
Playlabs
,
Maker Spaces
and
Performances
& Children's
Classes
and Camps provide experiential learning at its best. With Improv Parenting you learn new tools for your parenting toolkit and your child develops social skills through the arts, all while having fun!
Website
|
Facebook
|
Instagram
|
Twitter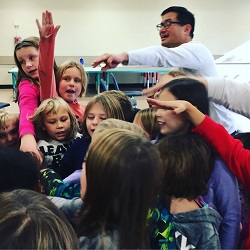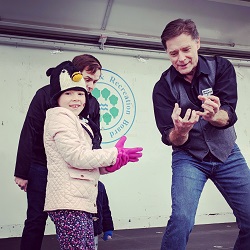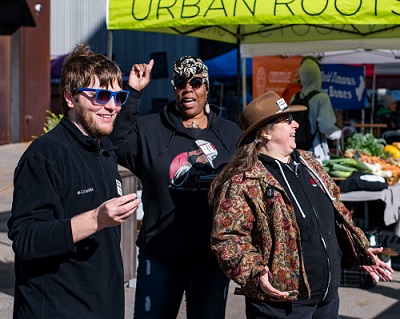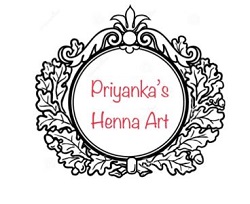 Visitors experienced beautiful henna tattoo's with Priyanka's Henna Art! Henna (also called Mendhi) is an intricate form of body art that is natural, safe, and temporary. Unlinke ink tattoos, henna is not permanent on the skin, involves no paint and fades away from the skin within 2-3 weeks of application as the skin naturally exfoliates.