2019 Main Stage
The Main Stage sponsored by olliePop Design + Remodel offered presentations revolving around remodeling, interior design, landscaping and more! Attendees got budget saving tips, DIY ideas and education from local speakers and national celebrities. Located in Upper Wilkins Hall.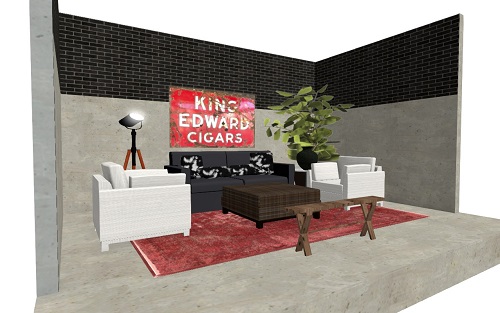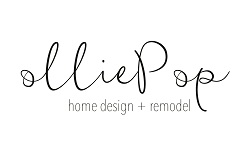 olliepop design
We are a full-service design + remodel company with an absurd amount of passion for design and a phobia of trends. Kassina, our owner, is best described as a hybrid designer-architect-contractor with a family history of real estate investing. Unlike anyone in the Twin Cities, she brings you high-end, custom design, while being smart with your investment.

See our work and get in touch at www.olliepopdesign.com and follow along for design tips and go behind-the-scenes on all our projects on Instagram @olliepop_design. We'll be doing fun giveaways on Instagram leading up to the show!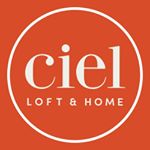 ciel loft & home
CIEL, pronounced "see-el", the French word "ciel" means sky, or the heavens. We are committed to helping customers welcome the beauty of the heavens into their homes by offering high-quality authentic goods, at a fair price, in a fun environment. Our core pieces have texture and history – ranging from old Turkish pots to antique buffets, boasting reclaimed wood furniture and reproduction industrial lighting. Hand-picked new linen sofas and other inspirational pieces make Ciel Loft & Home a resource for every room.
Follow them on Instagram @cielloftandhome